25 janvier 2020
Hello, guys !
Today I have been in England for my studies for 1 year, more precisely in London. For me this year in England was fantastic and I wish you too could experience this !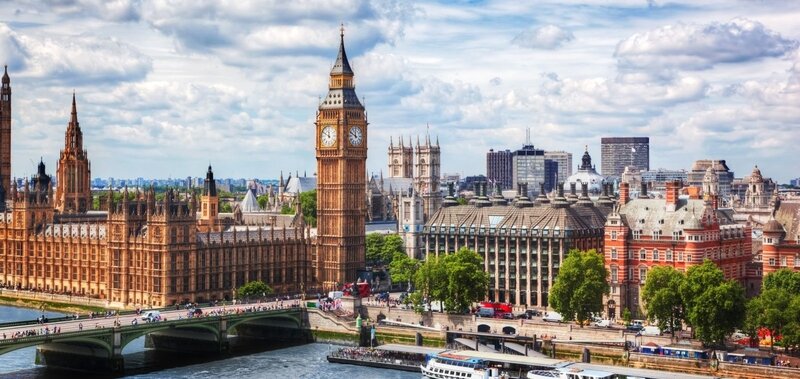 I went in England to improved my english and to discovered the customs and the traditions. Against all odds, most stereotypes about England are pretty false (apart from the one about food !). The English peoples are very stiff upper lip. For example, one day I came home from school and suddenly a storm broke out. It took me by surprise and I was very upset, however I observed around me, and the English were extremely calm !
I'll tell you what a typical day in England is for me. First, in the morning, I go to class. The advantages of studying in England are:
You should get an international qualification that will boost your future career. Little anecdote, thanks to my studies here I was able to obtain a license in international law and in a few months I could soon leave to work in the country of my choice like the United States, Australia... And you could meet students from different countries and cultures.
Then, in the afternoon, I go visit the surroundings and discover the English culture. You could go to the museum Harry Potter, if you like this fiction.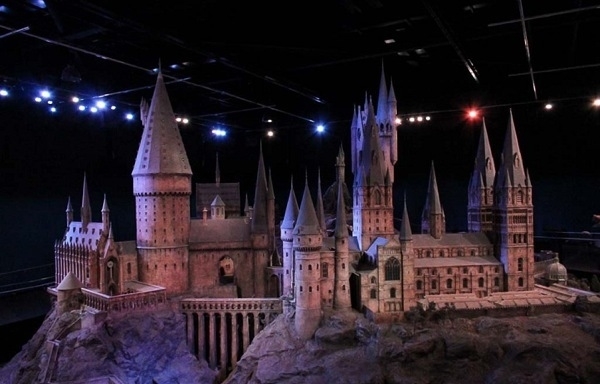 Hogwarts mockup in the museum Harry Potter
Otherwise, if you prefer the History you could visit the Tower of London, it's an historic fortress, or the Kensington Palace, it's a royal residence of London.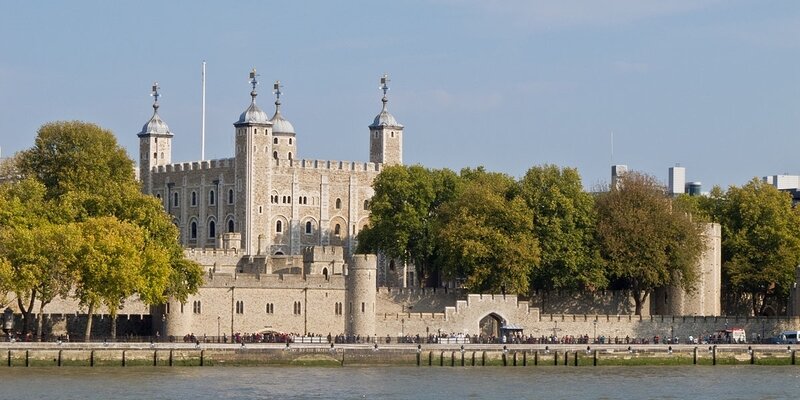 The tower of London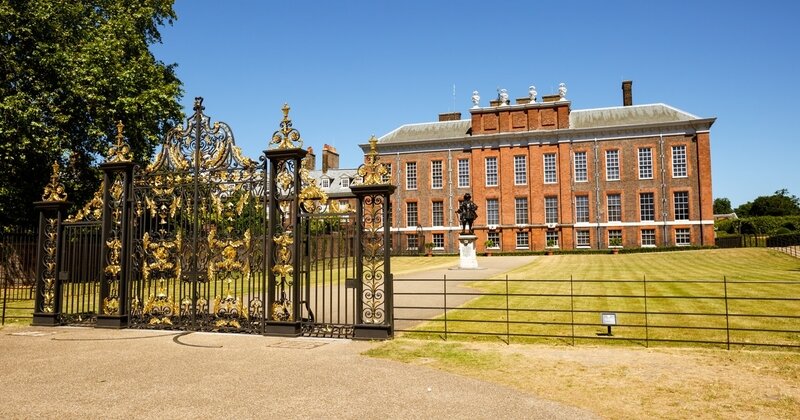 The Kensington Palace
And to the snak you should stop in a tea room, to test real English tea !
I hope I convinced you. See you soon in England !
Bye,Bye !